Marcia Landy is a distinguished professor emerita of English/Film Studies.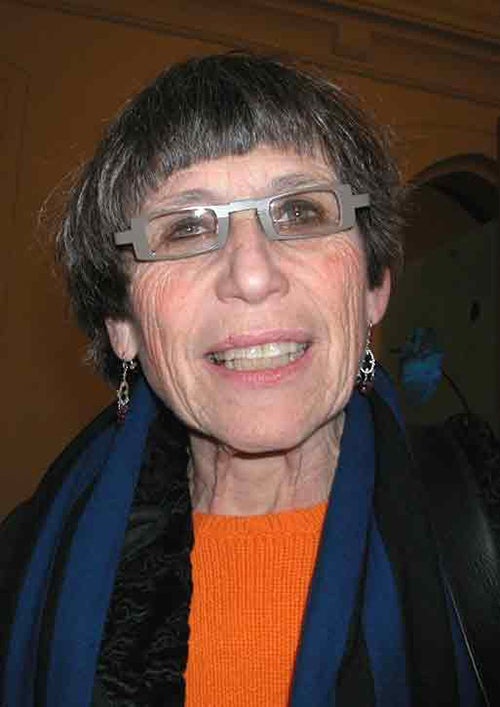 Her books include Fascism in Film: The Italian Commercial Cinema 1931-1943 (Princeton, 1986); British Genres: Cinema and Society, 1930-1960 (Princeton, 1991); Imitations of Life: A Reader on Film and Television Melodrama (Wayne State, 1991); Film Politics, and Gramsci (Minnesota, 1994); Queen Christina (with Amy Villarejo, BFI, 1995); Cinematic Uses of the Past (Minnesota, 1996); The Folklore of Consensus: Theatricality in Italian Cinema (SUNY, 1998); Italian Film (Indiana, 2000); and The Historical Film: History and Memory in Media (Rutgers, 2000). 
Her most recent book is Cinema and Counter-History (Indiana, 2015).
Marcia's essays have appeared in numerous anthologies and in such journals as Screen, Journal of Film and Television, Quarterly Review of Film and Television, The Historical Review of Film, Radio and Television, Cinema Journal, Kinokultura, The Italianist, and boundary 2.
Contact her at mlandy@pitt.edu.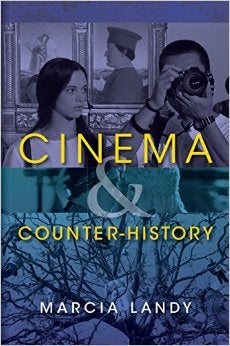 Cinema and Counter-History (Indiana, 2015)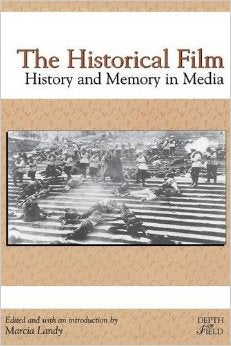 The Historical Film: History and Memory in Media (Rutgers, 2000)

 Italian Film (Indiana, 2000)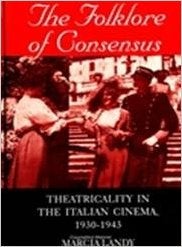 The Folklore of Consensus: Theatricality in Italian Cinema (SUNY, 1998)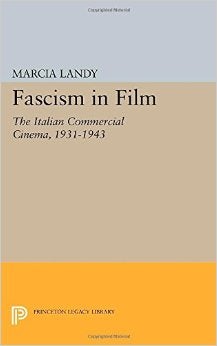 Fascism in Film: The Italian Commercial Cinema 1931-1943 (Princeton, 1986)