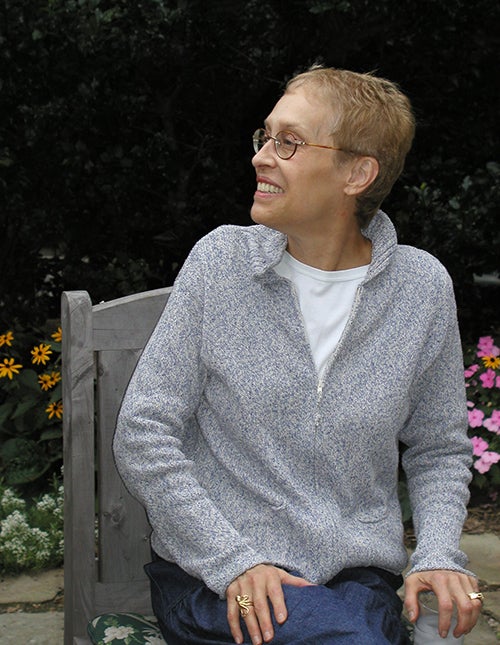 Susan Harris Smith is a professor emerita. She has taught dramatic literature and turn-of-the-century American Cultural studies. She won the Chancellor's Distinguished Teaching Award in 2002.
Slu joined the English Department in 1971 and retired in 2014.
Contact Slu at shs1@pitt.edu.
Browse her CV.
Books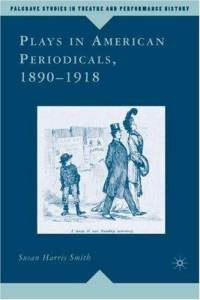 Plays in American Periodicals, 1890-1918. Palgrave Macmillan, 2007.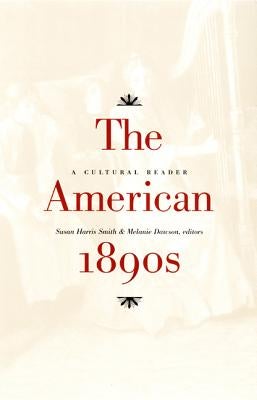 The American 1890s: A Cultural Reader. Duke University Press, 2000.

American Drama: The Bastard Art. Cambridge University Press, 1997.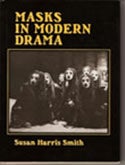 Masks in Modern Drama. University of California Press, 1984.